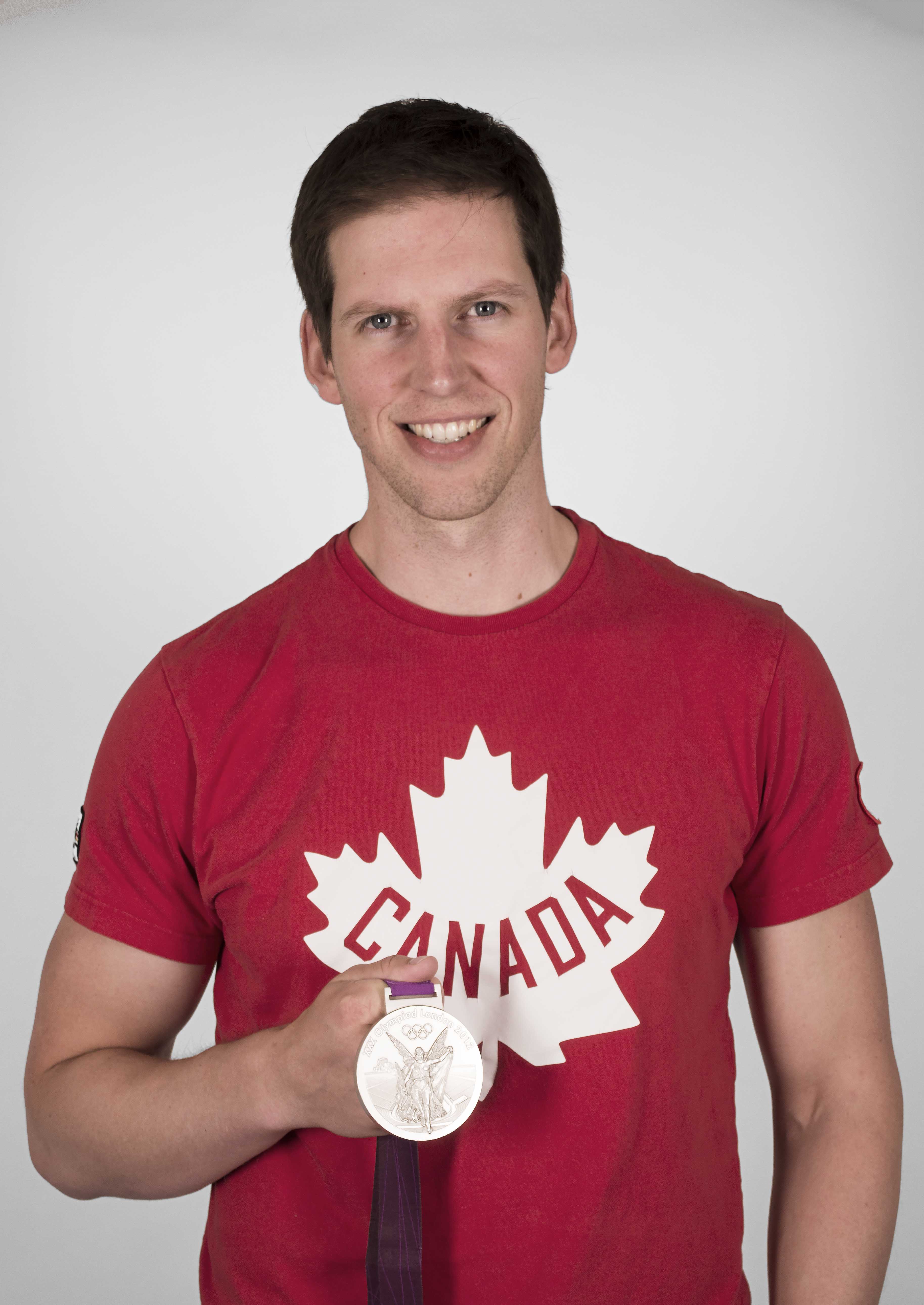 In my own words:
I'm a guy who got fed up with "almost got there". Growing up, I was late to every sport I tried. I still remember coaches yelling at me for not understanding the offside rule during my first year of minor hockey. I remember my university football coaches yelling instructions while my mind was spinning as a freshman walk-on who'd never played organized football. When I decided rowing would be my next sport at age 23, I was determined to go all the way – I would become an Olympian. The 4 Year Olympian is that story. I hope you enjoy it!
Author Bio:
Jeremiah Brown won an Olympic silver medal as a member of the Canadian men's eight rowing team at the London 2012 Olympic Games. He currently works at the Canadian Olympic Committee as National Manager of Game Plan, an athlete wellness and transition program supporting 3000 Olympic, Paralympic, and national team athletes across more than 54 sports. Jeremiah is a Canadian sport system expert, speaker, dad, and drummer who has played with Juno-winning artists (once). He lives in Peterborough, Ontario.
The 2012 Canadian Men's Eight: Brian Price, Will Crothers, Jeremiah Brown, Andrew Byrnes, Malcolm Howard, Conlin McCabe, Rob Gibson, Doug Csima, Gabe Bergen.