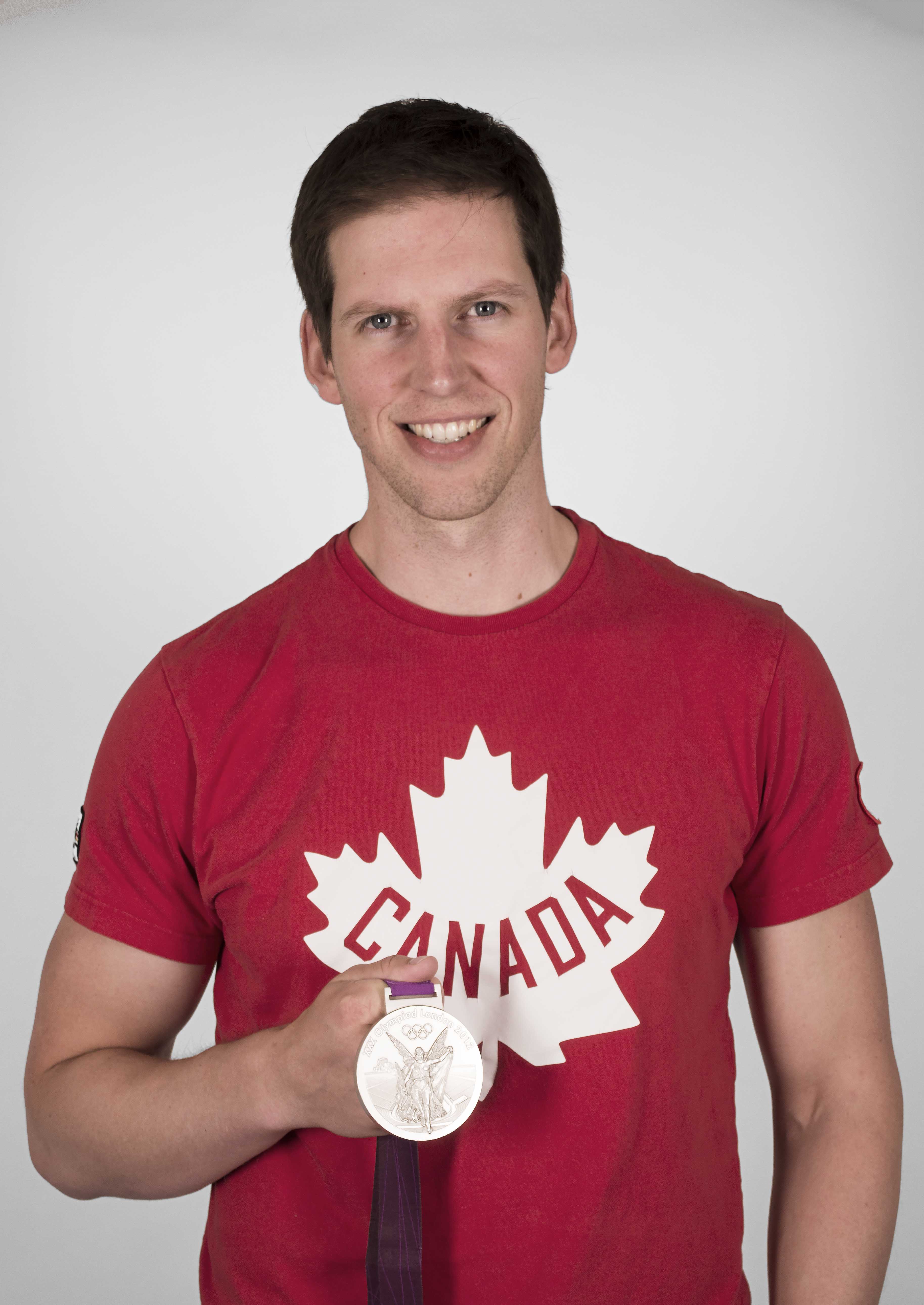 Author Bio:
Jeremiah Brown won an Olympic silver medal as a member of the Canadian men's eight rowing team at the London 2012 Olympic Games. A former commercial banker with a big dream, he is one of few Olympians ever to have started learning his sport only four years before winning a medal at the Olympics.
In 2015, Jeremiah took on a leadership role with the Canadian Olympic Committee as National Manager of Game Plan, an athlete wellness and transition program supporting 3000 Olympic, Paralympic, and national team athletes across more than 54 sports. Over the course of three years, Game Plan grew into the world's leading wellness and transition program for Olympic and Paralympic athletes. Jeremiah is a keynote speaker, best-selling author, and Canadian sport system expert. He lives in Peterborough, Ontario, Canada.
The 2012 Canadian Men's Eight: Brian Price, Will Crothers, Jeremiah Brown, Andrew Byrnes, Malcolm Howard, Conlin McCabe, Rob Gibson, Doug Csima, Gabe Bergen.