Jeremiah Brown won an Olympic silver medal as a member of the Canadian men's eight rowing team at the London 2012 Olympic Games. A young father with a big dream, he is one of few Olympians ever to have started learning his sport only four years before winning a medal at the Olympics.
Jeremiah went on to lead the Canadian Olympic Committee's athlete wellness and transition programs for 3000 Olympic, Paralympic, and national team athletes. Whether supporting elite athletes reinvent themselves, or helping organizations adapt to change, Jeremiah is known for his deep insights into the psychology of high performance and human transformation, both from an individual and leadership perspective.
Jeremiah's memoir, The 4 Year Olympian, spent five weeks as the #1 bestselling sports memoir in Canada. His story has been featured on CBC, CTV, Roger's Sportsnet, the Globe and Mail, the Toronto Star, and USA Today. A top keynote speaker, Jeremiah has helped thousands of people find the courage to reach their goals and overcome the psychological traps and emotional pitfalls that lie hidden along the way.

Reimagine What's Possible
Real transformation is driven by exploration, adaptability, and determination
After years of trying different sports and never quite feeling like I had reached my potential, I decided to move across the country to try a new sport - rowing. My audacious goal was to earn a spot on the Olympic team in time to compete at the Olympics less than four years away. It's a story of overcoming self doubt, being part of a tightknit team, and leading yourself and others through barriers and setbacks. The many lessons learned have shaped how I approach every challenge in my life. It's an honour to share the lessons with others as they pursue their potential.
Typical Monday:
7 am breakfast
7:30 am - 9:30 am rowing
10 am second breakfast
10:30 am nap
11 am -12 pm rowing
12 pm - 1 pm physio/chiro/massage therapy
1 pm - 3 pm lunch and long nap
3 pm - 4 pm weights and core workout
4 pm - 5:30 pm rowing
6 pm - dinner
8 pm - dress wounds on hands
9:30 pm - bedtime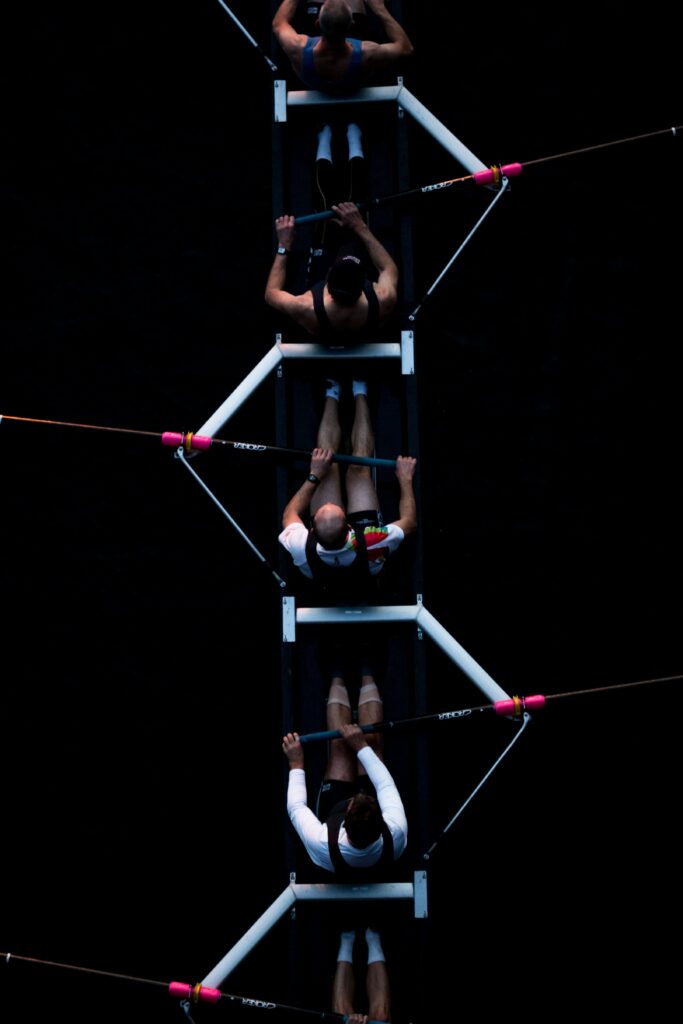 Leading the Canadian Olympic Committee's Athlete Wellness and Transition Programs
I wanted to execute, but first I had to learn how to lead. Making change happen in the workplace is hard. Existing workstreams don't go away. A unified vision is elusive. So you have to decide to be a champion for change. Working in the Olympic movement was all about working within the system to change the system. You're bringing people with you, a little at a time. Transformation can be achingly slow, and requires you to be selfless and tireless. But when it works, there is no greater satisfaction than knowing you and your team have effected lasting change.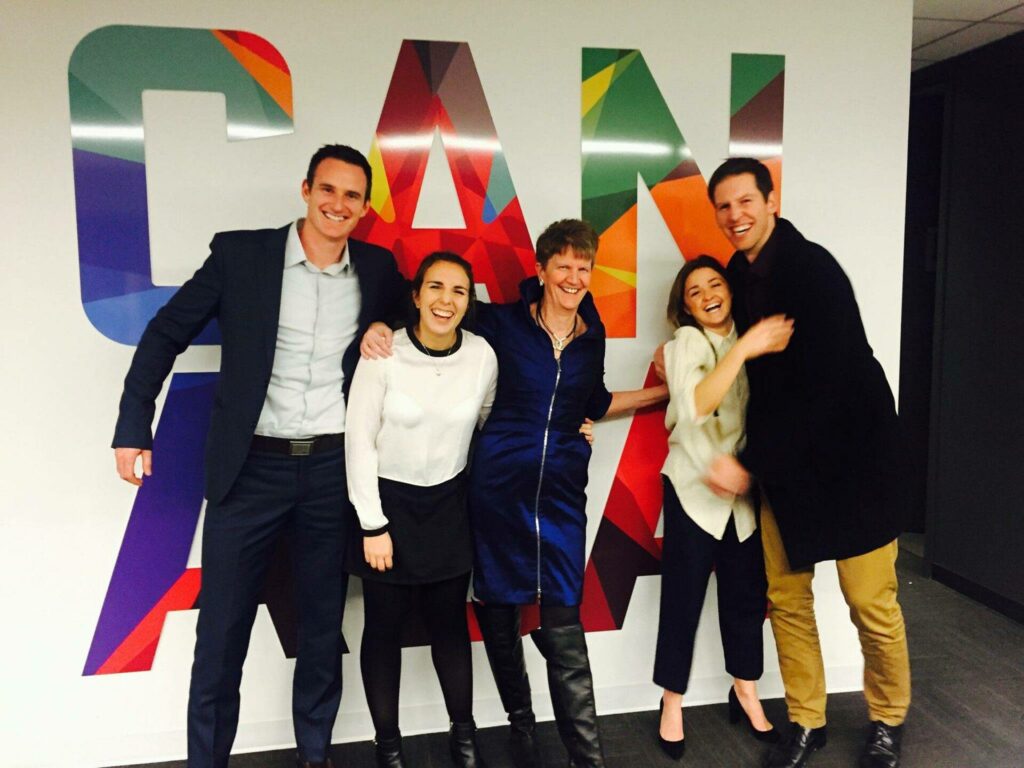 "It's hard for one person to transform an organization. But one unified team absolutely can. Business transformation is human transformation."
From the paralysis of 'wait and see', to the jet fuel of 'choose and go'
As a keynote speaker, I treat every event like an Olympic final. You and your team are on a journey to reach your goal, let me help you get there faster. Together, we can create an experience that will truly rekindle your people's fire, create aha! moments, and transform the trepidation of change into the inspiration of possibility.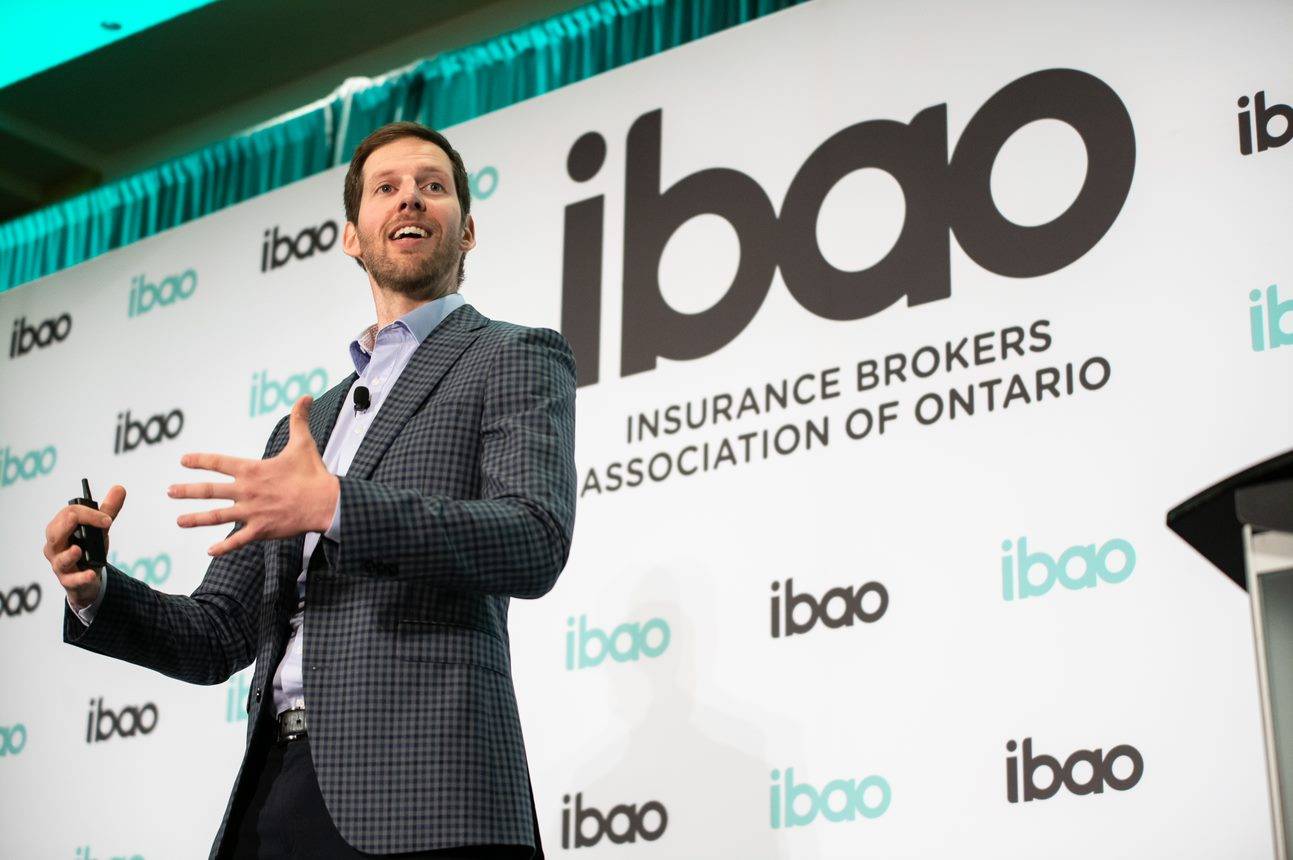 "My mission is to serve people with deep insights and lasting inspiration to help them transform their potential into reality."