Jeremiah inspired our leadership team to adopt a breakthrough mindset, which is exactly the message we needed to deliver to our team in a rapidly changing business environment.
- Faisal Kazi, President & CEO  | Siemens Canada

Propel Your team to a
Podium Performance
A most improbable Olympian, Jeremiah has learned what it takes to reach the podium – in sport, in business, and in life.
With lessons from high-pressure Olympic performance environments, Jeremiah shares battle-tested insights into performing under pressure and stress while pursuing big goals.
Jeremiah presents each virtual keynote on your platform of choice (Zoom, MS Teams, Google, etc.) from his professional keynote studio featuring professional grade acoustics, lighting, and video.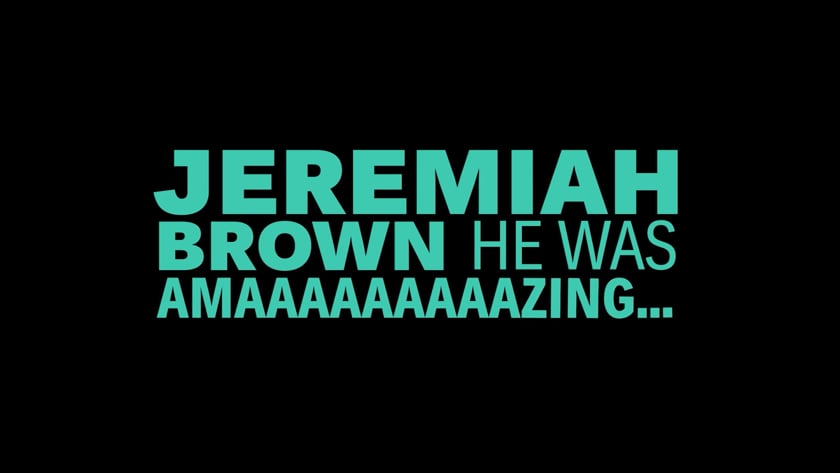 ENGAGE, IGNITE, INSPIRE...
Jeremiah takes audiences on an incredible one-of-a-kind journey of personal transformation and team unity. Using vivid real-life Olympic setbacks, failures, and ultimate success, Jeremiah illuminates the true markers for success in any competitive setting.
Jeremiah will empower your audience to:
To dig deeper, go further, and reap greater rewards

Redefine resilience to strengthen one's ability to endure massive change

Learn a new framework for breaking down silos and adopting new behaviours

Discover the one key shift in mindset that will keep people committed to the goal for the long term.

Replace fear with practical perspectives on managing overwhelm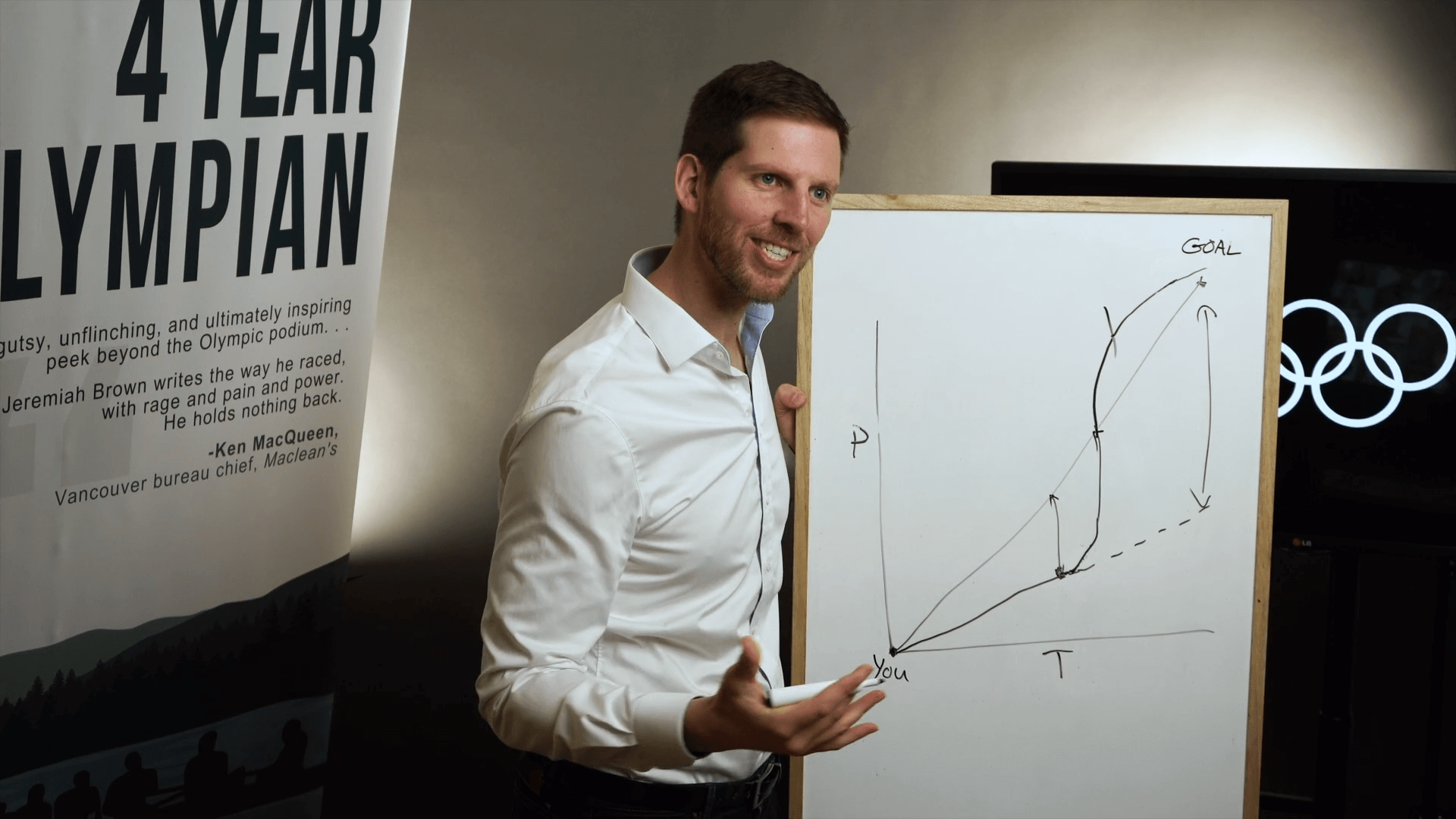 Change is creating overwhelm and uncertainty

Our culture thrived on being together in person, but now it's hard to build connection

The ambiguity of the future is causing paralysis instead of action

Our business was transforming even before COVID, now our goals are more daunting

We need to find new ways to inspire and motivate our people
Jeremiah can help you tackle these challenges!
Go with real-world experience for deep impact and inspiration
Credibility counts. An audience will only allow themselves to be truly impacted by a speaker's message when that speaker has walked the talk. Jeremiah has been in the trenches, delivers amazing storytelling with authenticity, and genuinely cares about your people and your goals.
What kind of virtual events is Jeremiah doing?
Jeremiah was hired when...
Cisco wanted to inspire a sense of possibility for the thousands attending its Cisco Connect virtual conference

Spotify wanted their sales team to kickoff the year with a focus on continuing double digit growth

Burgundy Asset Management wanted to deliver a message of adaptation under pressure, and team buy-in to taking action together in the face of uncertainty

Siemens decided they needed to adopt a 10x mindset to kickoff their annual leadership event virtually for the first time

Johnson & Johnson wanted a speaker to bring a powerful message of resilience to their North American staff responsible for vaccine production and distribution.
Working with Jeremiah is the easiest part of your day
To get started, check out the videos on this site and the keynote descriptions below. Then contact Jeremiah to share your audience's unique challenges, opportunities, and your event goals. Once we confirm your date, Jeremiah will schedule briefing calls with you and relevant event stakeholders to ensure alignment and deep impact - every single time.
We wanted to invest in a top virtual keynote speaker and we're glad we did! We received so much positive feedback from our committee, our board, and most importantly our members about both the content and Jeremiah's great personality and presentation style. Jeremiah was definitely worth the investment and we're glad we made it!
-Marion Price, Director | Parks & Recreation Ontario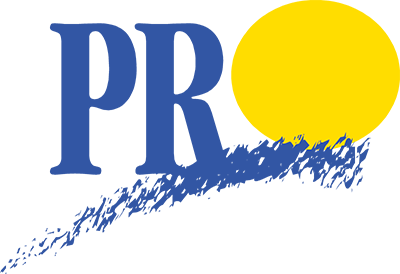 When you need to inspire commitment and motivate action
Jeremiah takes audiences on an incredible one-of-a-kind journey of personal transformation and team unity. He challenges common notions of what it means to lead and to be led in the pursuit of excellence. He shows how to adapt to forces outside of one's control and stay the course when the pressure is on, all while encouraging a healthy dose of self-compassion and humility.
Using vivid real-life Olympic setbacks, failures, and ultimate success, Jeremiah illuminates the true markers for success in any competitive setting.
When you need courageous leadership through adversity
When Jeremiah traveled across the country to learn how to row and take his moonshot at Olympic glory, the Canadians were the defending Olympic rowing champions. By the time he earned an opportunity to compete, the team had fallen to ranking seventh in the world.
What do Olympic coaches do differently? And how can we apply these lessons to the workplace? With the unique perspective of an outsider who joined the team at its lowest point in decades, Jeremiah takes audiences through the dramatic turnaround that saw the team climb back onto the podium.
When helping them adapt to disruption and change
We are all tasked with embracing change, or risk being left behind by disruption and market forces outside of our control. Constant learning and reinvention are the new normal.
From the Olympic laboratory to the workplace, Jeremiah uses masterful storytelling to carefully deconstruct how to perform and execute in the face of overwhelming challenges.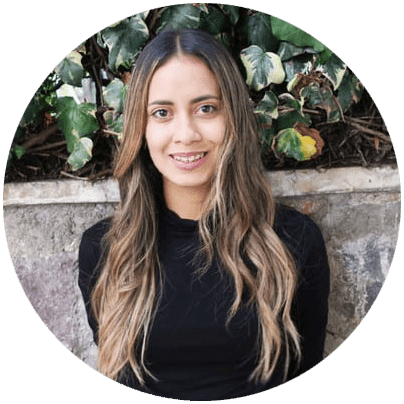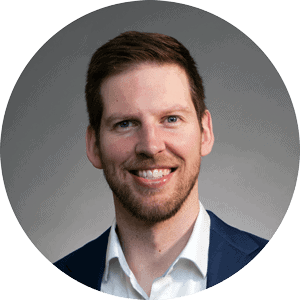 For inquiries and availability: