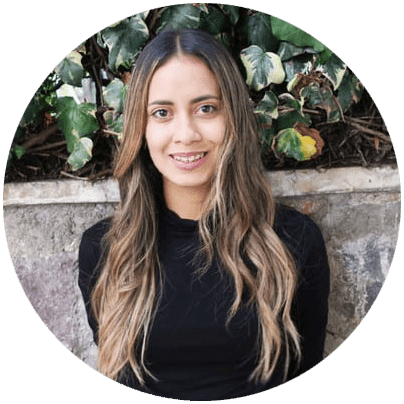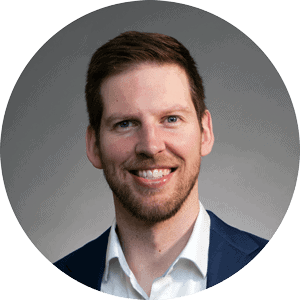 For inquiries and availability:
"The team was so pumped! All 10's across the board. He was a universal success!"
-Jon Hantho, President & CEO, CBI Health Group
"Jeremiah was our highest rated session. He was able to incorporate our executives' comments into his presentation and make his story relevant to everyone in our audience."
-Steve Hollingsworth, GM / Head of E-Commerce
Loblaw Digital
"Jeremiah is a perfect fit for organizations experiencing business transformation. We're definitely bringing him back to speak again!"
-Dvorah Richler, Strategic Healthcare Partner
Roche Canada
"Fantastic speaker for our leadership forum - transformation, perseverance, resilience, and what it takes to be part of a leadership team. I highly recommend Jeremiah!"
-Mike Mosher, President and CEO
Fortis Alberta
"Your clarity, warmth and humour were extremely engaging!"
-Paula Allen, VP, Research, Analytics and Innovation
Morneau Shepell
"I have seen lots of keynote addresses, and this is the best of the best!"
-David Sculthorpe, Executive Director Queen's Executive Education
"Jeremiah engaged the industry managers, guests, and leaders in attendance with passion, insight, and candour. He made the winning moments come alive!"
-Mandeep Malik, Marketing Professor
Degroote School of Business
"Your talk was phenomenal, certainly worthy of the standing ovation you received!"
-Jessica Duggan, Director, Strategic Planning & New Initiatives
Smith School of Business at Queen's University
"Wildly applicable to our business. Jeremiah ratcheted us up ten notches! He was phenomenal - highly recommend him!"
-Paul Burns, Managing Director
Twitter Canada
"Your keynote was motivating and powerful!"
-Jane Russell, EVP, Head of Consumer Distribution TD Bank
"He was by far the highest rated session of our entire two-day leadership event!"
-Robert Hasell, President and COO
Emil Anderson Construction
"Amazing story, incredible delivery, and with so many relevant takeaways. We hit the jackpot with Jeremiah!"
-Kala Harris, Executive Director Government Finance Officers Association of BC
"Outstanding! Jeremiah's story is translatable to any business environment. 100% recommend him!"
-David Dickson, Regional Director
Investors Group Wealth Management
"Awesome!! Best speaker we've had! So relevant to anyone working in sales. I highly recommend Jeremiah!"
-Ingrid Hollinger, Award-Winning Sales Representative
Royal LePage
"Incredibly inspirational! Just Awesome. I highly recommend Jeremiah for your next event."
-Jody Burnie, Senior Commercial Account Manager Business Development Bank of Canada