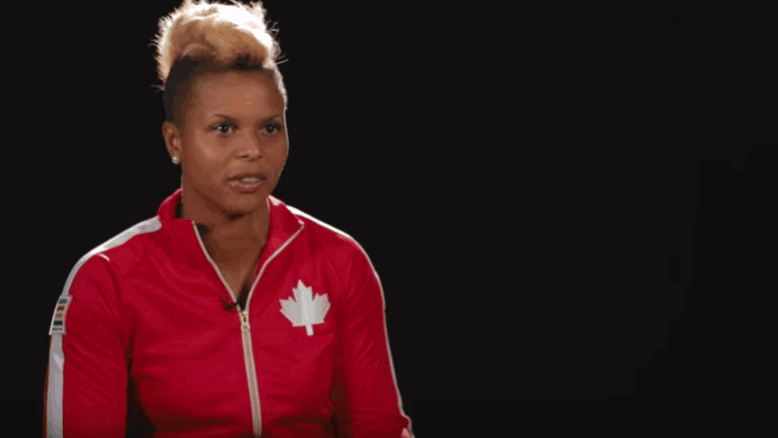 In 2015, Jeremiah was selected by the Canadian Olympic Committee to lead the development and implementation of Game Plan - a holistic athlete wellness and transition program designed to support over 3000 national team, Olympic, and Paralympic athletes in their transition out of elite sport and into their next phase of life.
Now, Jeremiah uses his experience to work with some of the world's biggest brands on design, implementation, and communication of wellness and change management programs.
Workshops, customized training, consulting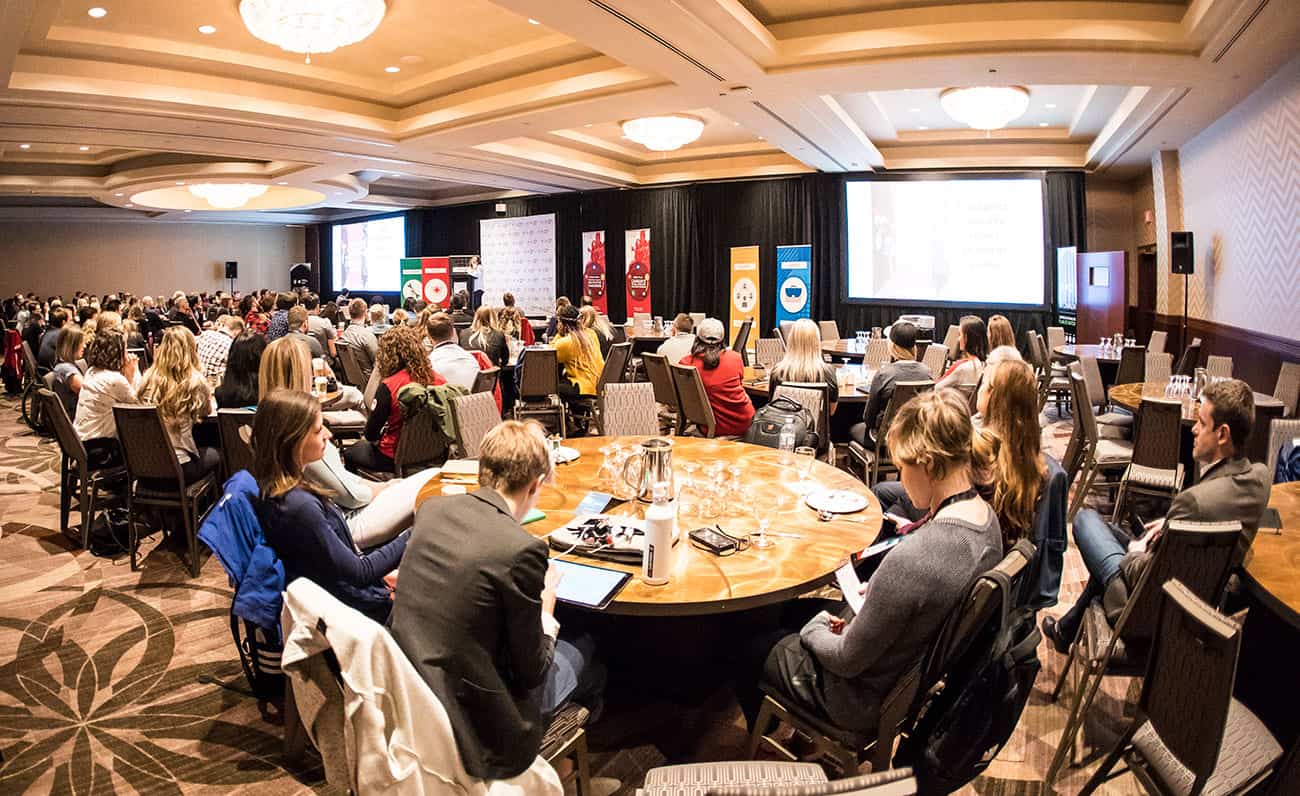 Jeremiah will consult with your team to understand your strategic plan and leadership messaging. From this discovery consultation, a multi-modal plan will be developed to ensure the success of your change management initiative. Working with a trusted change management expert like Jeremiah Brown will help ensure the success of your employees' adoption of new ways of working, and shared buy-in of the goal.
Clients come to Jeremiah for a variety of change management and employee engagement needs, so every project is unique. His professional experience leading the implementation of the world's most comprehensive athlete transition support program gives him an in-depth and unique viewpoint on almost any major change initiative. Combining his elite sport and business experience, he is adept at leading change management workshops, trainings, or ongoing consulting through the duration of your change implementation plan.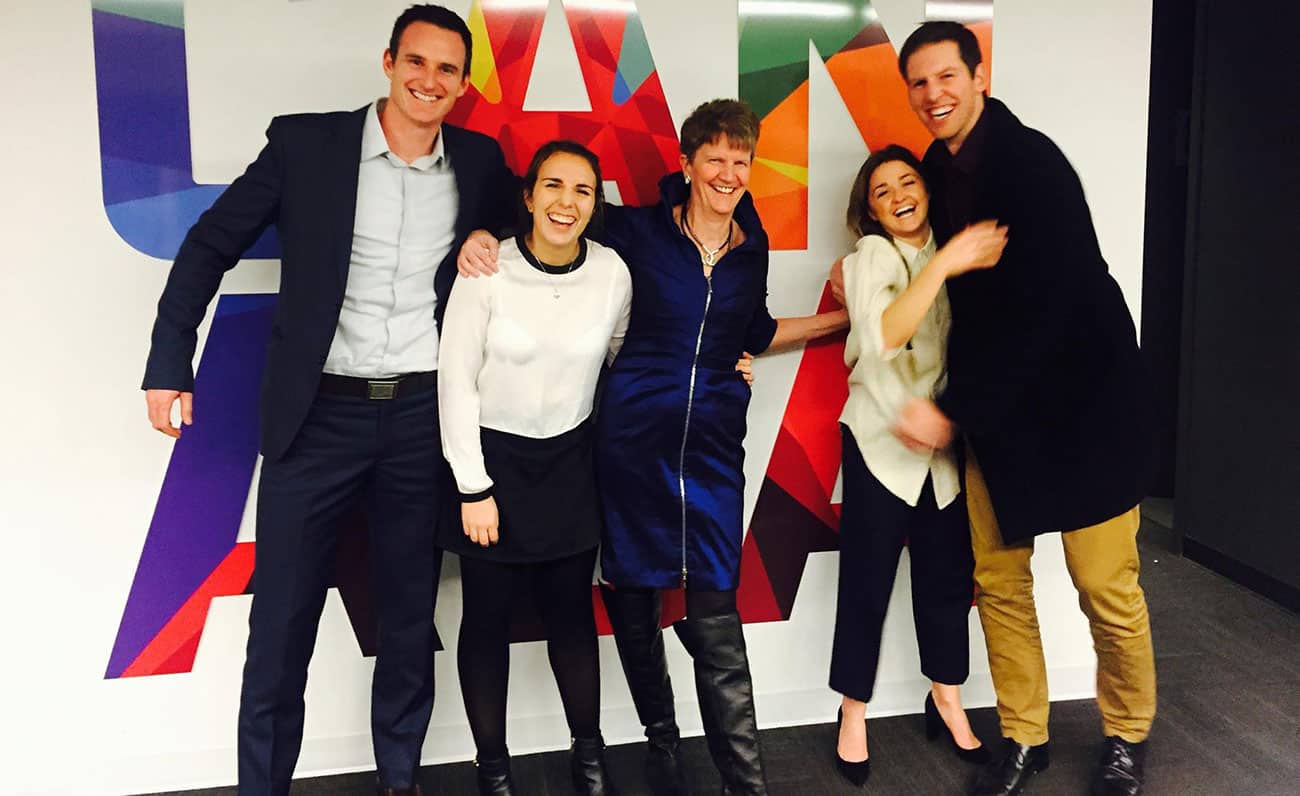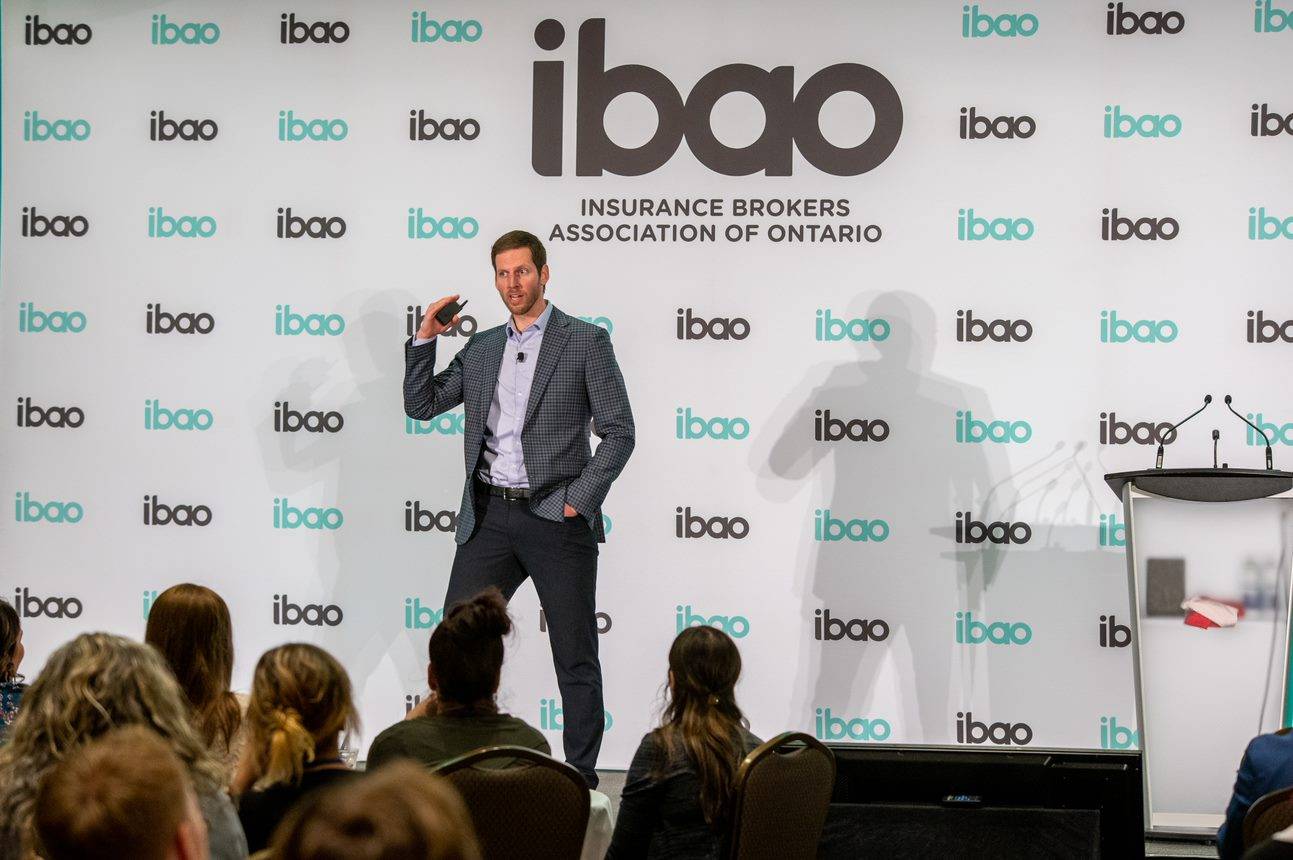 Communication is by far the most under-estimated component of change management. By the time leadership is bought in and ready to execute, the initial shock of change has subsided. This creates a disconnect between senior leaders and their front line workers tasked with executing the change. Careful ongoing communication is critical to the success of your change initiative. Jeremiah can work with you to tailor a communication plan for your unique culture.
Developed an eight-year partnership with Smith School of Business at Queen's University, which will provide over $11 million in direct scholarship to retired Olympians and Paralympians through 2024. Clients include leading companies like Johnson & Johnson, BridgeGreen Capital, and more to deliver customized workshops and training sessions to help their people thrive through change.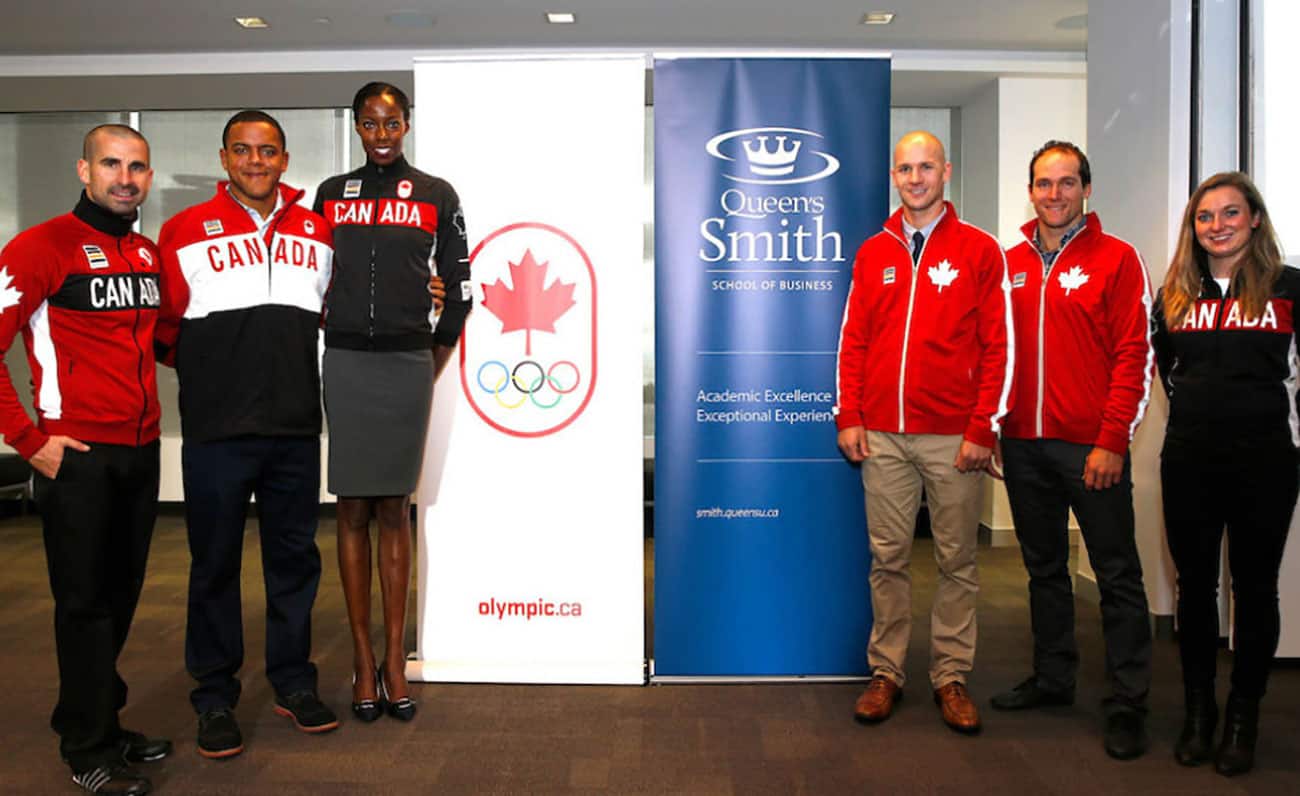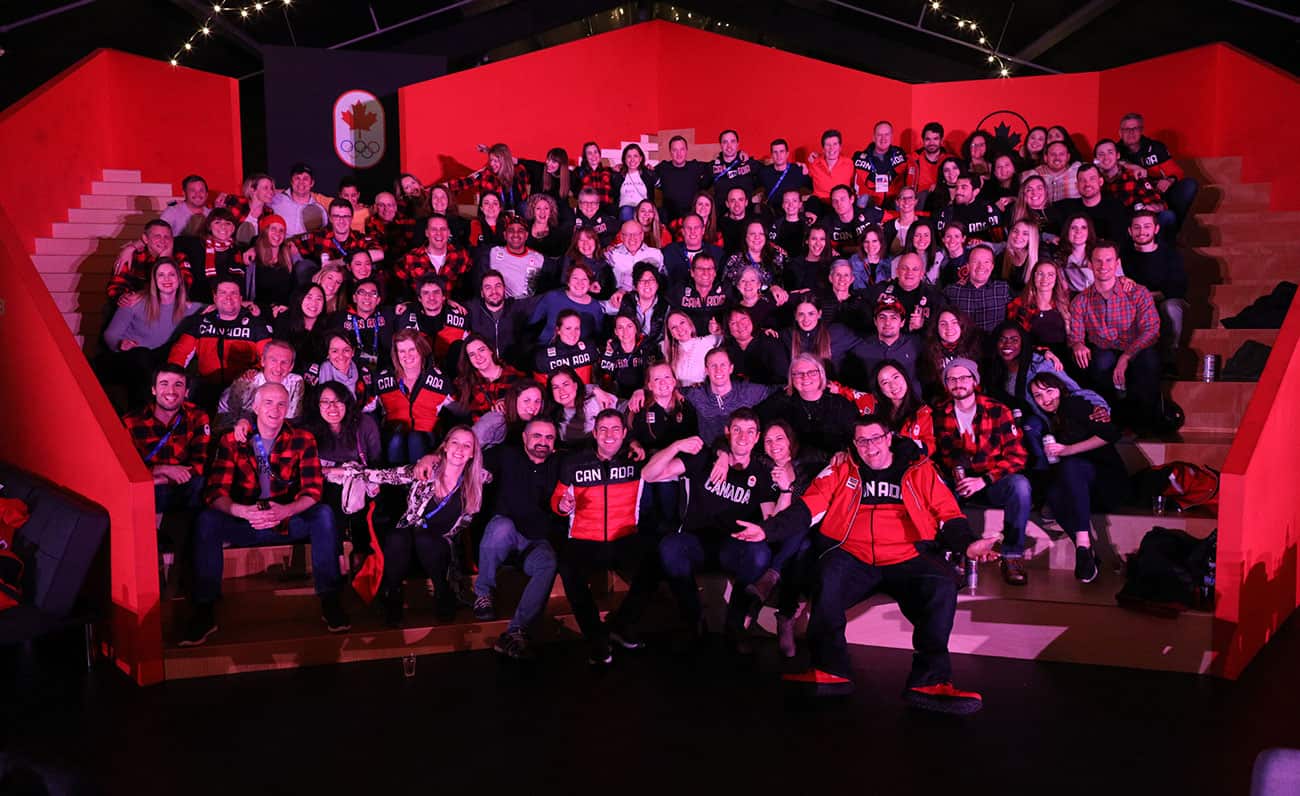 The work of Jeremiah and his team has been featured internationally by major news outlets. Jeremiah has been consulted by the International Olympic Committee for his expertise, and continues to bring high performance culture principles into workplaces of clients around the world.