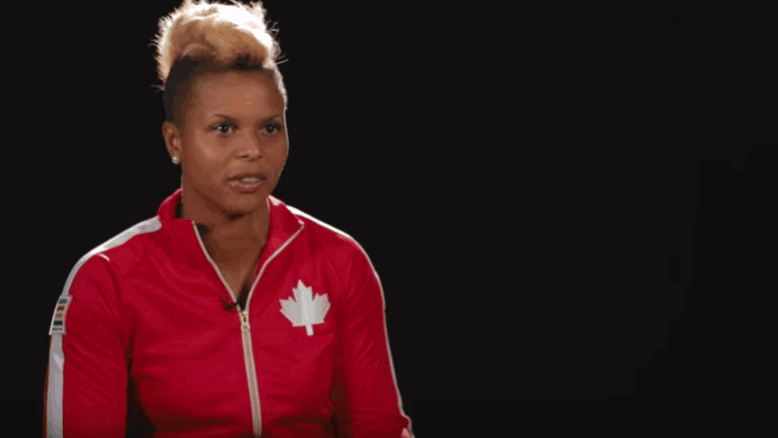 After retiring from Olympic competition, Jeremiah was selected by the Canadian Olympic Committee to lead the development and implementation of Game Plan - a holistic athlete wellness and transition program designed to support over 3000 national team, Olympic, and Paralympic athletes in their transition out of elite sport and into their next phase of life.
Milestones Achieved by Jeremiah and his incredible team.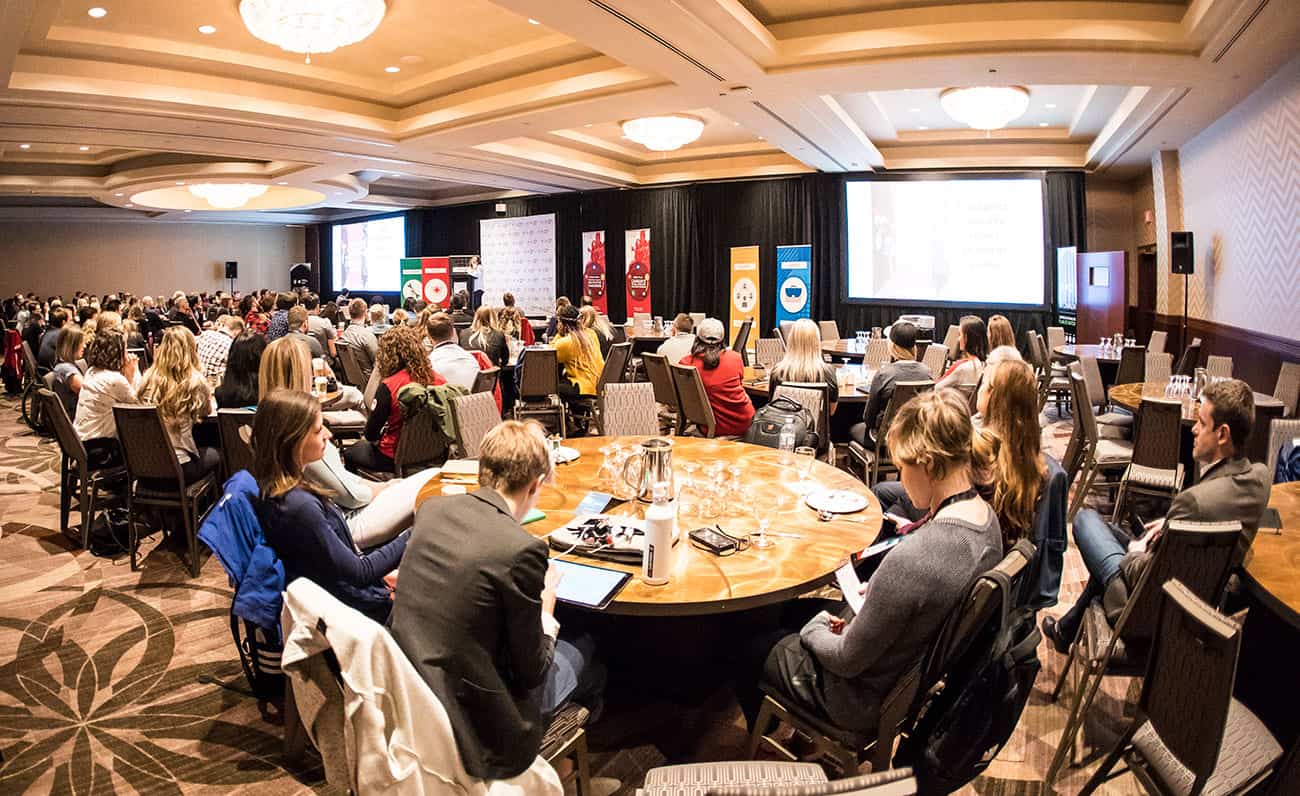 Directed the execution of the largest national elite athlete conference in Canada, the Game Plan Summit, for its first three years running. The conference brings together Canada's national team athletes, Olympians, and Paralympians to help them prepare for life beyond sport.
Led the development of the Game Plan Education Network, which saw Canada's leading universities sign on to provide more flexibility and support for Canada's national team athletes. This was the first initiative of this kind in Canadian sport and the Canadian education sector.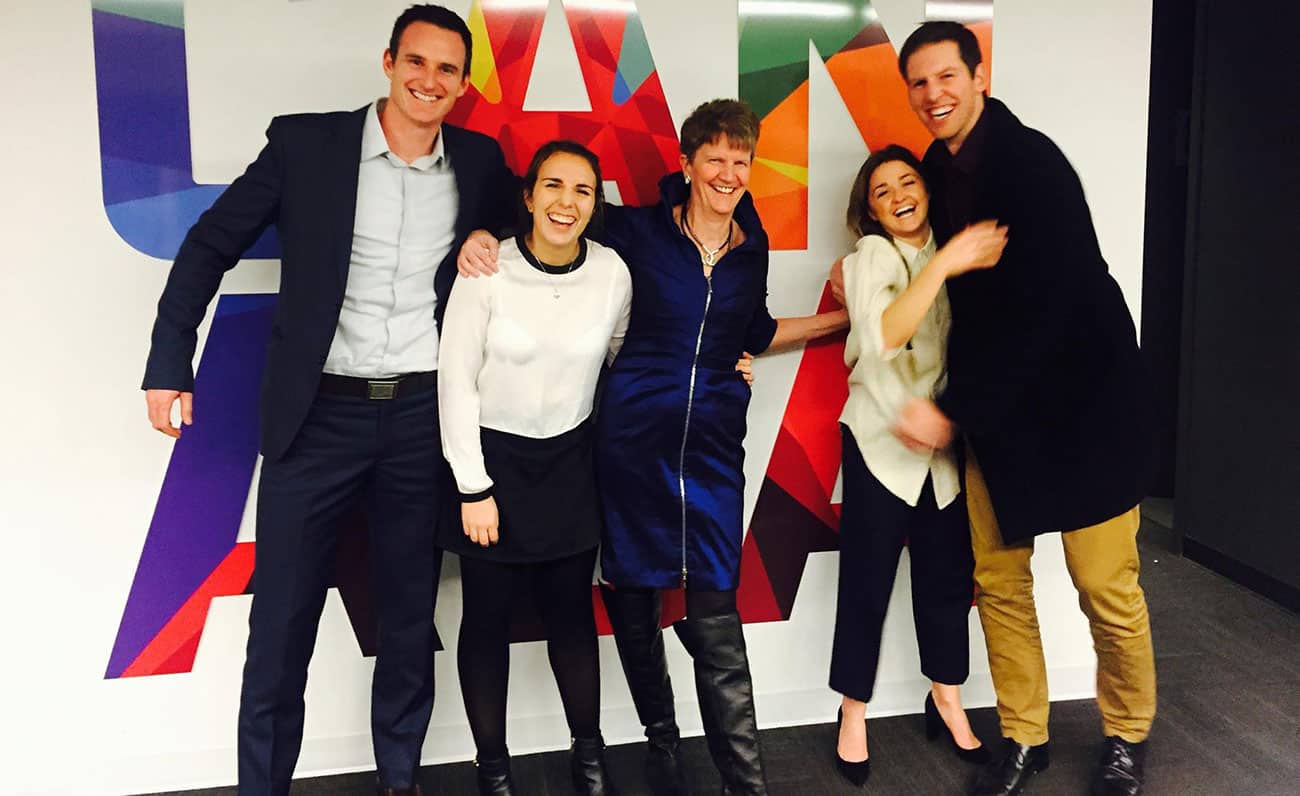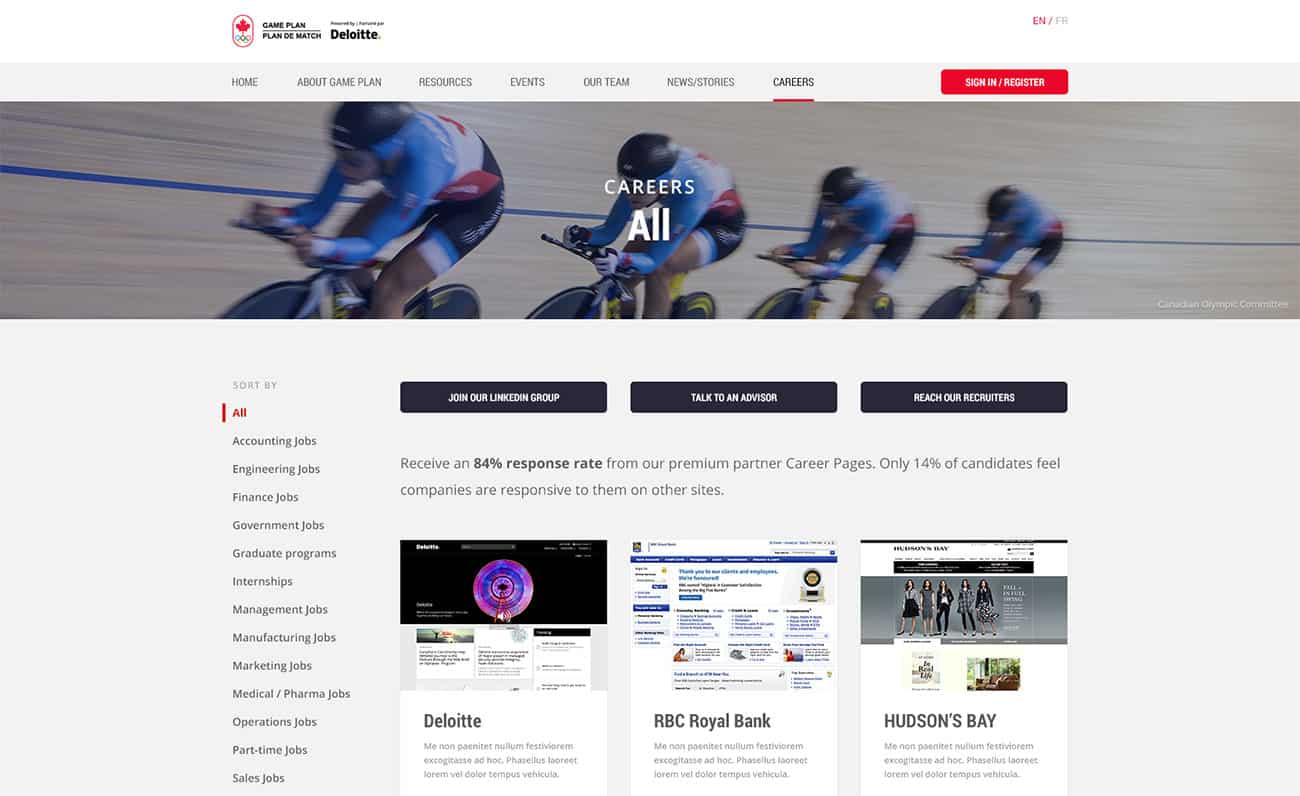 Created and grew the Game Plan Employer Network, a brand new recruiting resource connecting Canada's top companies with Canada's top athletes.
Developed an eight-year partnership with Smith School of Business at Queen's University, which will provide over $11 million in direct scholarship to retired Olympians and Paralympians through 2024.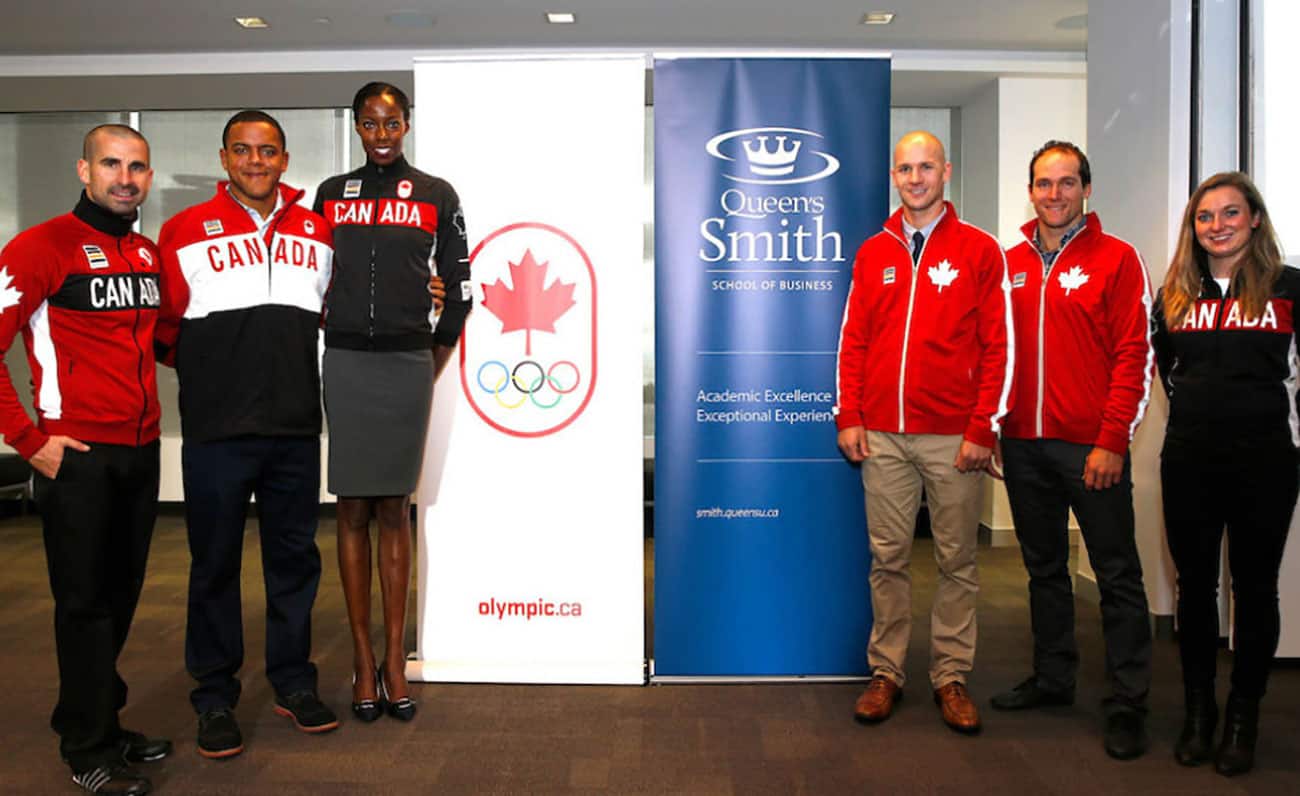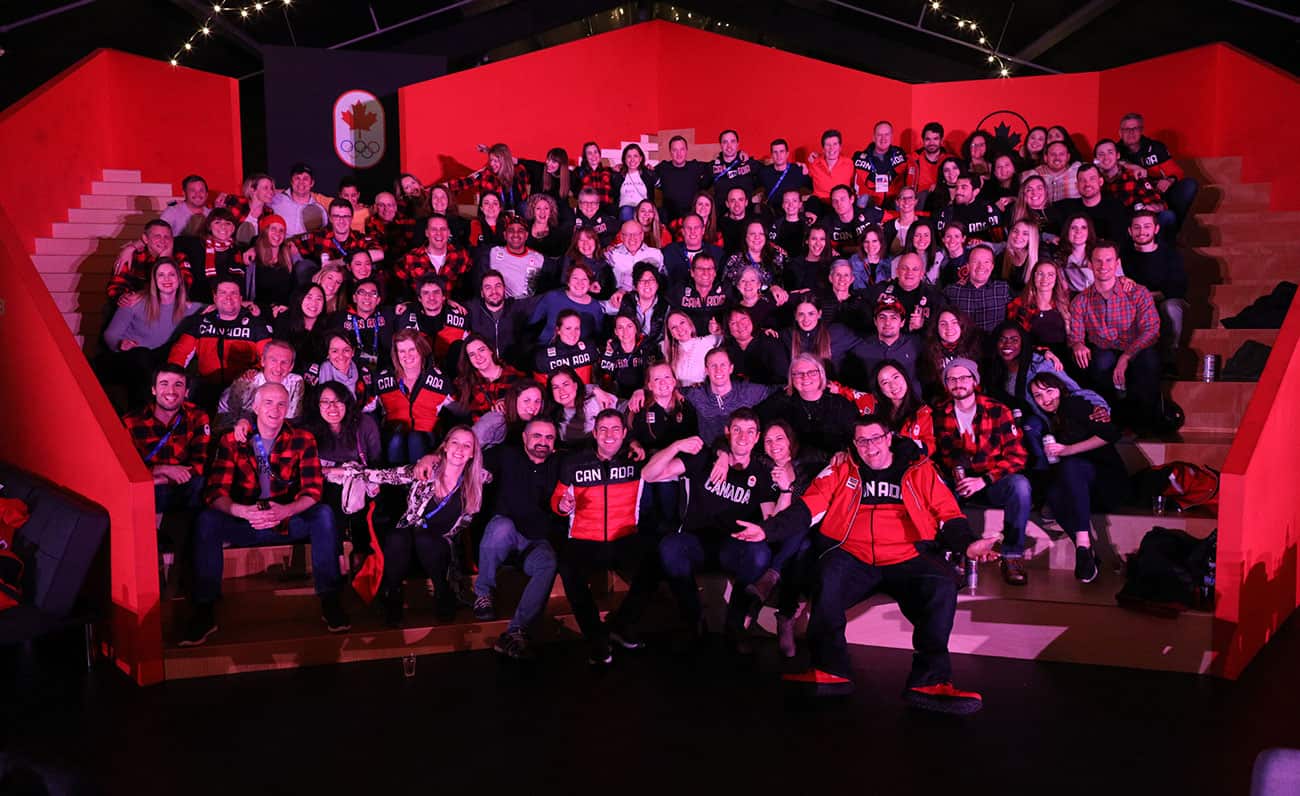 The work of Jeremiah and his team has been featured internationally by major news outlets. Jeremiah has been consulted by the International Olympic Committee for his expertise, and continues to be a voice for athlete career transition programs around the world.